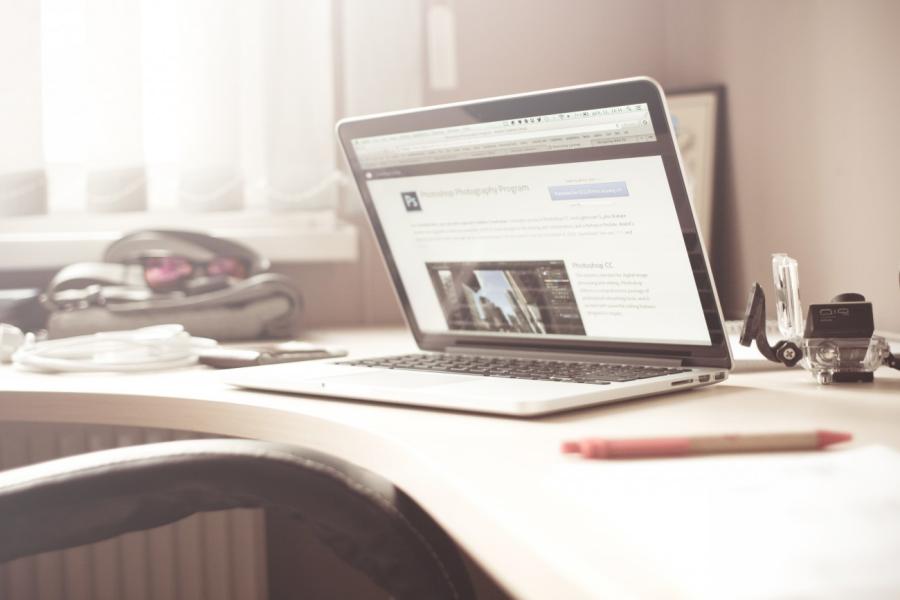 Asia Ticketing is a cinema ticketing distributor based in South East Asia. We offer solutions for food and beverage outlets, particularly those associated with entertainment venues and attractions.
Established in 2009 Asia Ticketing Pte Ltd is a familiar ticketing provider in the region. We provide a full range of cinema ticketing solutions from a single screen independent cinema/venue to circuits with more than 100 sites and 1000 screens. We are proud to be the Asia partner for Vista Entertainment Solutions in New Zealand.
With today's technology we are able to provide seamless support around the clock regardless of any country in Southeast Asia.